You will discover how effective our products are, for all women and men. Through the Unique Dermatology practice, these products were researched and tested. They were developed to effectively and successfully treat; Acne, Razor Burn & Bumps, Hair Loss, skin discoloration and Sensitive Skin.
You will be glad you tried our products and we encourage you to tell a friend where you got them from!
Dr. Moore has an outstanding Dermatology business very professional. Dr. Moore have created excellent products for skin, hair, face and shaving products that cures and prevent bumping. I highly recommend Dr. Moore and the use of his products.
I was a little confused about the hair growth treatments until I visited with the staff and Dr. Moore. After hearing about the products and the medicine, I am ready to get started. If this works for me, I know I will Dr. Moore's best advertisement.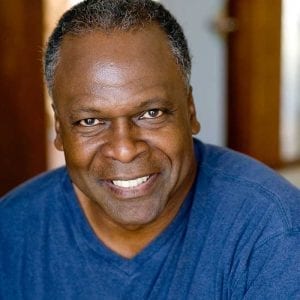 Thanks Dr. Moore for having my face look absolutely wonderful with no make up - on any of the Emmy shots!
Emmy Awards
Our Story
After completing his residency at Howard University Hospital in Washington, D.C., Dr. Milton D. Moore began his career as a dermatologist in Houston in 1985. He started his own private practice, Moore Unique Laser Surgery and Dermatologic Care, which has evolved into Moore Unique Dermatology & Spa.
In 1990, the Moore Technique Shaving System and received the only patent for treatment of Pseudofolliculitis Barbae (PFB), commonly known as razor bumps.Inventor and Developer, Dr. Moore, holds numerous other patents in regards to his skin care line that address the skincare needs of the general population.