WELCOME TO THE BARBER ADVISORY COUNCIL
What is the Barber Advisory Council?
The Moore Unique Barber Advisory Council has several levels of participation: The Affiliate Member and the Ambassador Member. BAC Advisors are a group of carefully selected business owners, there are no fees to join, it doesn't cost you anything. All Barber Advisory Council members will receive hands-on training workshop with Dr. Milton D. Moore, MD., about Hair and Skin. You will learn how to prevent the spreading of infections and recognize problems with your client's scalp and hair, which will increase the services you provide as a practicing licensed Barber.
After completing a two (2) training session on Moore Unique Skin Care products and a dermatology review of your client's common hair and scalp issues, you will earn a Certificate of Completion that you can proudly display on your wall and/or through your social media platforms.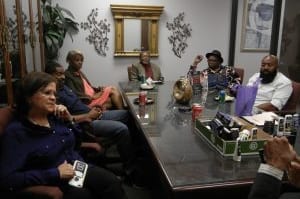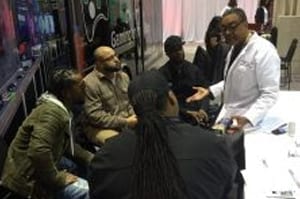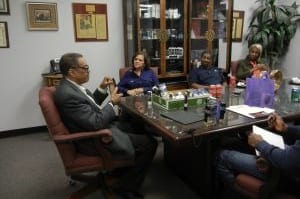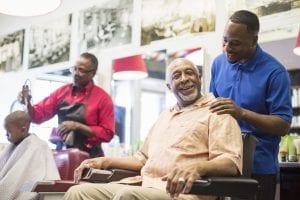 Benefits of Being a BAC Member
Earn Points. Redeem Rewards. Get Access to Exclusive Benefits.
The Moore Unique Barber Advisory Council is for Licensed Barbers or Student Barbers Only!
HOW IT WORKS?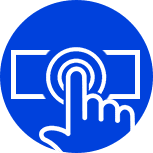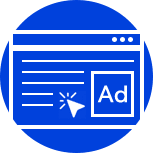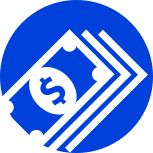 Here Are The Many Benfits Of Becoming A Member
Hands-on training through in-person or virtual workshops with dermatologist Dr. Milton Moore.

We will provide a poster for you to display in your Barbershop promoting Moore Unique Shaving Products. We will also provide other marketing materials to help you be successful in your promotions and earn money.

You will receive stock size Moore unique Shaving Products to use on clients along with an allotment of sample products to give your clients to achieve success! 

As an Affiliate Member, you will be issued a personalized 10% coupon code and link for clients to receive 10% off of purchases. Each time someone uses your code to purchase, You earn a 5% commission. If you refer a fellow Barber and help with their on-boarding process, you will earn a 2% commission on sales made with their coupon code as well. 

As an Ambassador Member, you will be issued a personalized 10% coupon code and link you can use to represent the Moore Unique products. You will be able to give sample packs out at your barbershop. However, there will be no commission. 

You will be reviewed Quarterly, to be upgraded to or remain in affiliate status based on your performance.
The Barber Advisory Council Needs You!
We are offering you a chance to serve on the Moore Unique Skin Care's National Barber Advisory Council (NBAC) and become a leader in your Barbering industry. NBAC advisors are leaders in the industry as influencers: licensed professional barbers who are excited about the industry's possibilities and how Moore Unique Skin Care can help shape it. Learn and expand your knowledge base of your customer's hair, scalp and face – give your clients a better outcome. This opportunity sets you apart from all the other Barbers. Over the years, Dr. Milton D. Moore, M.D., a leading African American dermatologist, has worked tirelessly to develop several of the finest grooming and shaving products that have helped thousands of people with pseudofolliculitis barbae (PFB) also known as razor bumps. He has a longstanding clinical and research interest in skincare, and disorders of scalp and hair including hair loss in men and women of color.
Dr. Moore encourages industry professionals like you to join NBAC. By joining the Barber Advisory Council, you'll receive hands-on training directly from Dr. Moore. Discover how you will expand your knowledge base of your customer's hair, scalp and face. You'll also gain knowledge that will help elevate your professional skills and grow your business through exposure to our end user (customers).
Your clients will see you as more knowledgeable. It's easy to participate in the National Barber Advisory Council. It's FREE! There is no charge to you what so ever. This is an opportunity to make money, gain knowledge that will help grow your business and elevate your professional skills. Our support team will be with you every step of the way to guide you, help you and provide any materials you need to be successful in the expansion of your business and representing us as a business professional.