Attention Houston Police Officers!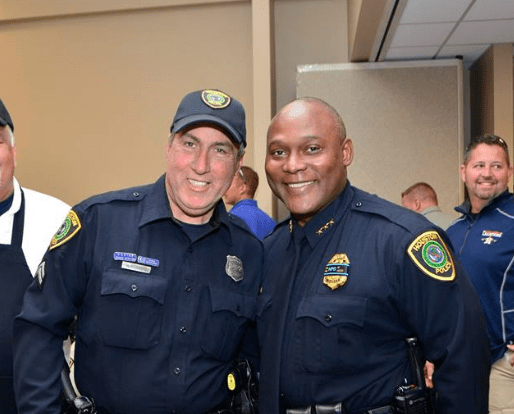 Dr. Milton Moore would like to help you maintain good standards with the HPD Grooming policy. The Ultimate Shave Solution helps with 'razors bumps' and other skin irritants that make shaving difficult. ­ Act now, you and your partner will  receive 25% off when you use HPD2018.
STIPEND
You'll earn a bi-monthly stipend and a commission of 5% every 30-60 days, on all Moore Unique sales generated using your code. Remember to share your code on social media, blogs, email, in person or at a party and start earning! This is available only to affiliate members. 
PRODUCT DISCOUNTS
You'll be able to offer 10% off discount to loyal customers, friends, and followers will be given their own personal discount code for our website.
HANDS ON INSTRUCTIONS
One-on-one training with Dr. Milton D. Moore.  You'll learn how to prevent the spreading of infections and recognize problems with your clients scalp and hair, which will increase the services you provide as a practicing Licensed Barber.
INSTRUCTION CARDS
You'll receive 'Instruction Cards' with step by step information on how to use the Moore Unique Shave Solution products.